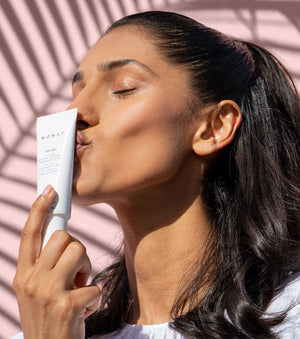 The MONAT movement encompasses not only innovative Haircare, Skincare, and Wellness products, but a genuine dedication to helping others build beautiful lives.
MONAT was conceived and produced using the latest scientific technologies and clinically proven proprietary ingredients. This carefully crafted collaboration of science and nature allows MONAT to provide an unparalleled and unique age prevention hair and skin care experience. Together we are committed to excellence in maintaining our present line and developing new products.
At MONAT, we recognize the importance of sustainability and the role it plays in realizing our values.
Because MONAT products are naturally based—reliant upon natural sources for their key ingredients, unique formulas, and proven benefits—we consider it our duty to protect their source:the beautiful world in which we live.
Shop All Monat Products