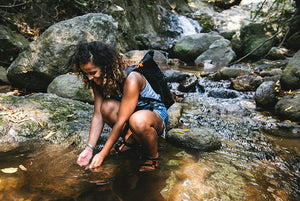 Do You Have A Plan B?
We are in the middle of a massive economic transformation.
The internet and social media have completely shifted the traditional way of doing business, and the online economy is booming.
Now more than ever, people are looking to move business online and create an additional stream of income from home.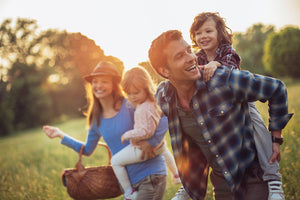 What we are looking for
We believe that the power of word of mouth referrals and peer to peer sharing is the way of the future and paying people instead of advertising agencies is good business.
With the efficiency of shipping direct to consumer and cutting out distribution and middleman mark ups, we would rather pay you!
We want to make BIG change on this planet while helping more people faster, and we need your help.
We are going to support you in leveraging an additional income stream from home and increase your prosperity, without increasing your carbon footprint.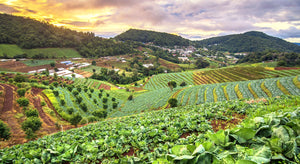 What's in it for you?
Every dollar you earn is not just a dollar for you; it's a dollar that feeds our entire supply chain, all the way to the organic farmers we support and their suppliers too! This is a regenerative holistic economy.
We have partnered with an Organic Superfood Manufacturer that has created a one of a kind business model; a combination of an affiliate marketing platform with a multi-generational pay plan. Our model is based on creating a bigger positive impact in the world, while building a thriving stream of residual income.
Are you ready to step out of the daily grind and align with an ethical, sustainable business model?
You can build your business from anywhere with an internet connection, while living a life that is meaningful, abundant and offers true time and location freedom.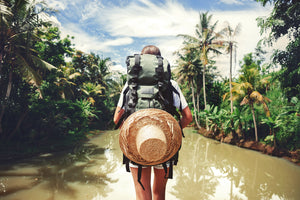 Ready to Join Us?
Fill out our application or click the join community button on the bottom left of your screen.
Join Now